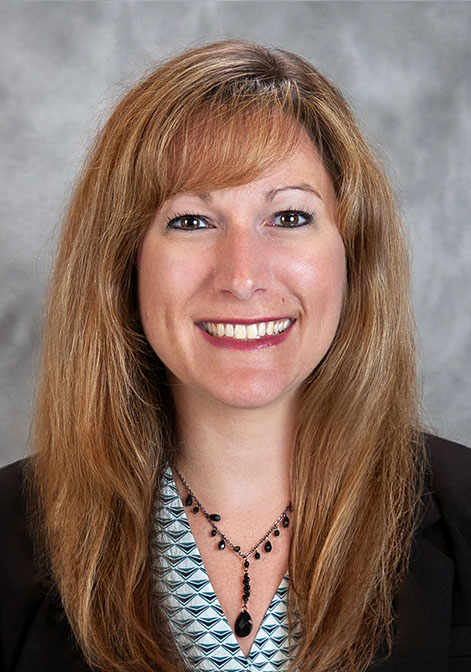 Director, Trustee Education & Community Health Policy
(518) 431-7713
Kristen Phillips is responsible for developing educational programs for trustees, including HTNYS' signature event, the annual Trustee Conference. Ms. Phillips is also responsible for planning annual conferences for hospital volunteers and auxiliaries. Ms. Phillips also serves as director of community health policy for the Healthcare Association of New York State, where she manages HANYS' community health agenda, which includes policy development, advocacy and educational programming.
Before joining HTNYS, Ms. Phillips worked for 14 years in various roles at LeadingAge New York, an association that represents not-for-profit and public continuing care providers. In her most recent role as vice president of education, she oversaw the development of all educational programming including multiple annual conferences, in-person seminars and audioconferences aimed at keeping long-term care professionals informed and providing continuing education units for their certification renewals. Ms. Phillips holds a Master of Public Administration degree in healthcare policy and management and public management from the Nelson A. Rockefeller College of Public Affairs and Policy and a Bachelor's degree in Sociology from Siena College. She attended the Empire State Society of Association Executives Leadership Academy from 2014 to 2015 and earned her Certified Association Executive credential through the American Society of Association Executives in 2015.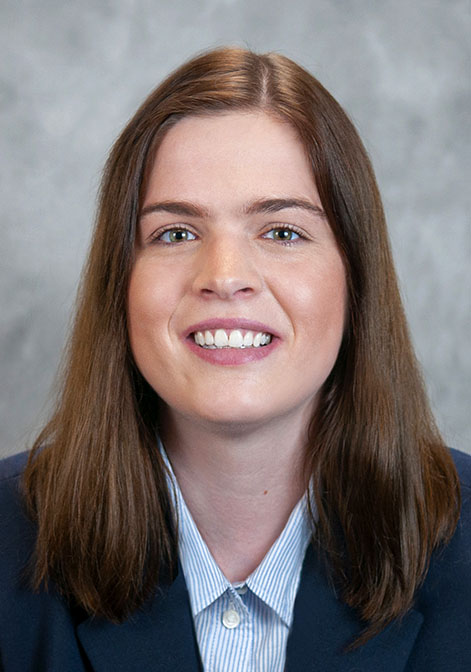 Project Specialist
(518) 431-7717
Elizabeth Maze is the Project Specialist for Healthcare Trustees of New York State (HTNYS). As Project Specialist, Ms. Maze is responsible for authoring materials of trustee interest, assisting in the planning of the Annual Trustee Conference as well as regional trustee education programs, streamlining divisional processes, and sourcing materials for the divisional website.
Ms. Maze also serves as the Project Specialist, Community Health at the Healthcare Association of New York State (HANYS) where she is the coordinator of key projects such as the Community Health Improvement Award (CHIA) as well as collaboratively organizing the meetings of HANYS' member-based Community Health Taskforce.
Ms. Maze also serves as the primary liaison to the Board of Governors of Healthcare Trustees of New York State where she provides office coordination and management of the day-to-day activities of HTNYS as well as manages the board relations platform.
Before joining HTNYS, Ms. Maze was the Regional Assistant for the National Kidney Foundation where she assisted with event portfolio management for the nation's largest Kidney Walk and provided constituent support.
Ms. Maze earned a Bachelor of Arts degree from CUNY Baruch and is currently working on her Masters in Health Administration.