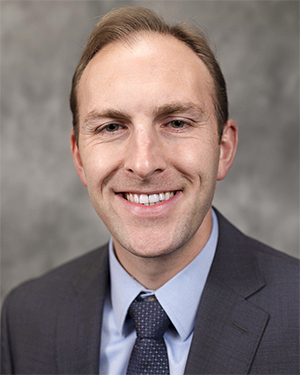 Executive Director, HTNYS
Vice President, External Affairs, HANYS
Treasurer, HANYS PAC
518.431.7721
As vice president of external affairs, Nick Henley is HANYS' point person for interacting with the senior leadership of hospitals and health systems across the state. He directs HANYS' member services, including industry-leading member engagement efforts, analysis of healthcare system and market trends and development of strategic public policy.
Henley also leads HANYS' political action efforts, serving as treasurer of HANYS' influential state and federal political action committees. Henley took on these roles in 2015 after working in HANYS' governmental affairs division for ten years, including serving as director of governmental affairs.
Henley also serves as executive director of Healthcare Trustees of New York State, principally focused on assisting healthcare board members through education, communications and advocacy. In this role, Henley works directly with the HTNYS board and oversees HTNYS' advocacy and educational initiatives.
Before coming to HANYS in 2005, he worked at the Schuyler Center for Analysis and Advocacy in Albany and in various capacities at St. Peter's Hospital in Albany. Henley graduated from Brandeis University in Waltham, Massachusetts, with a Bachelor of Arts in economics and from the School of Public Health at the State University of New York at Albany with a Master of Public Health concentrating in health policy and management.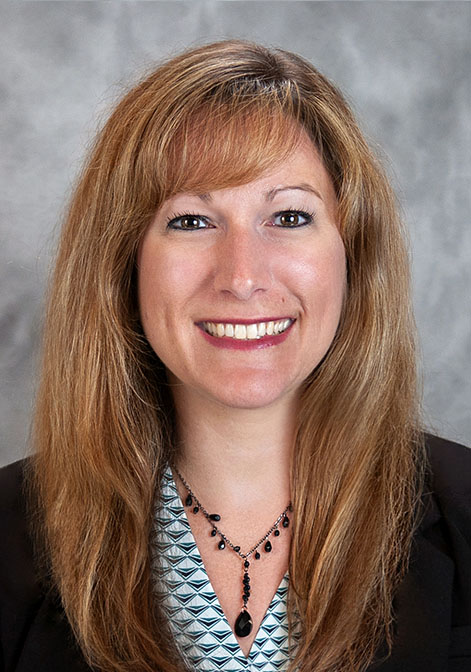 Director, Trustee Education & Community Health Policy
518.431.7713
Kristen Phillips is responsible for developing educational programs for trustees, including HTNYS' signature event, the annual Trustee Conference. Ms. Phillips is also responsible for planning annual conferences for hospital volunteers and auxiliaries. Ms. Phillips also serves as director of community health policy for the Healthcare Association of New York State, where she manages HANYS' community health agenda, which includes policy development, advocacy and educational programming.
Before joining HTNYS, Ms. Phillips worked for 14 years in various roles at LeadingAge New York, an association that represents not-for-profit and public continuing care providers. In her most recent role as vice president of education, she oversaw the development of all educational programming including multiple annual conferences, in-person seminars and audioconferences aimed at keeping long-term care professionals informed and providing continuing education units for their certification renewals. Ms. Phillips holds a Master of Public Administration degree in healthcare policy and management and public management from the Nelson A. Rockefeller College of Public Affairs and Policy and a Bachelor's degree in Sociology from Siena College. She attended the Empire State Society of Association Executives Leadership Academy from 2014 to 2015 and earned her Certified Association Executive credential through the American Society of Association Executives in 2015.