Enjoy your time in Syracuse
HTNYS looks forward to hosting you in Syracuse, New York, where there are many entertainment and dining options near the official event venue, the Marriott Syracuse Downtown.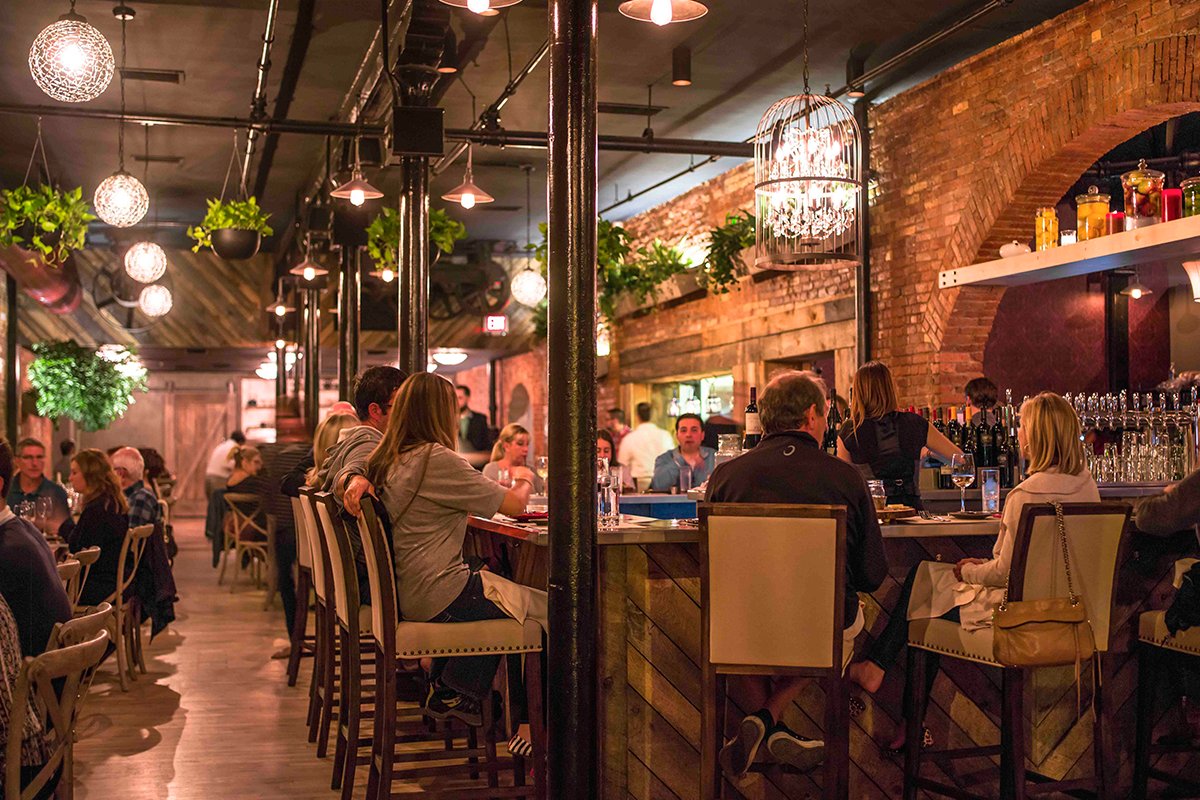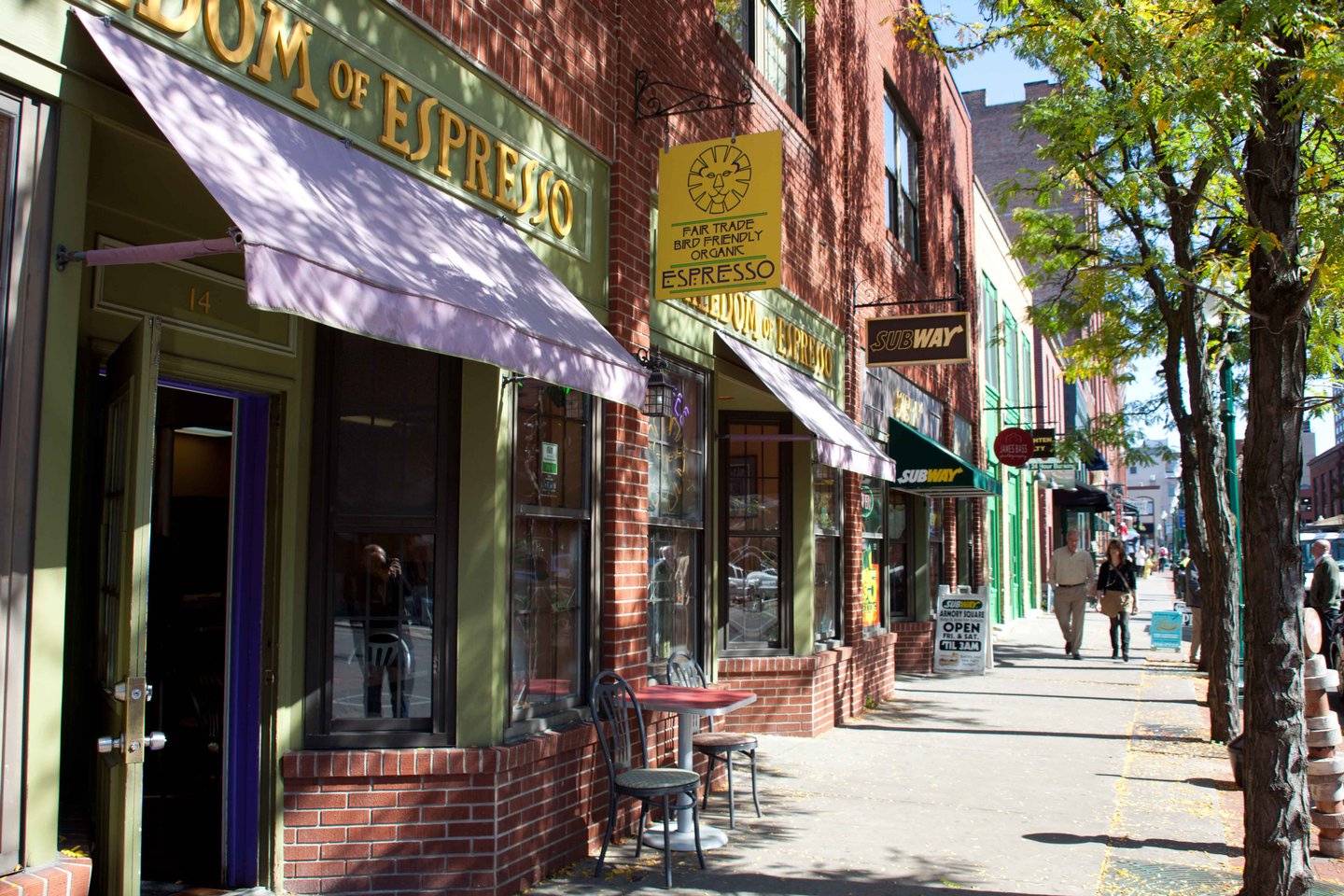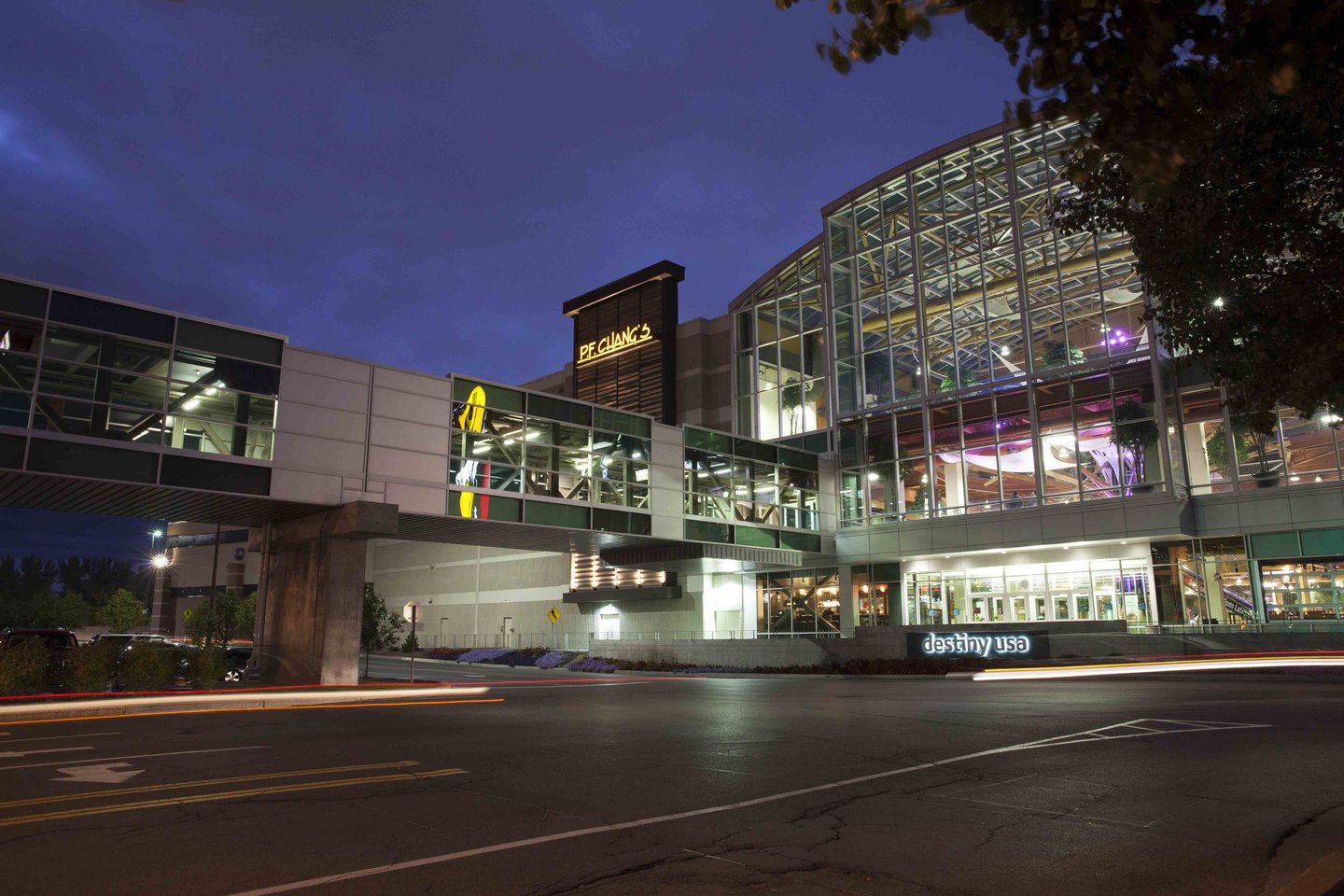 Visit Syracuse-Wainwright Photography
At the conference hotel
The Marriott Syracuse Downtown features two restaurants, Eleven Waters and Shaughnessy's, as well as its coffee house, Café Kubal, along with a buffet breakfast and room service. Visit the Marriott Syracuse Downtown's dining page to learn more.
Explore downtown Syracuse
Downtown Syracuse provides a wide variety of places to dine, shop and explore – in and near the official conference hotel. We encourage you to visit DowntownSyracuse.com to learn about a wide variety of places to visit during your stay in Syracuse, including:
Find more things to do in and around Syracuse
Want to see what else the city has to offer? VisitSyracuse.com provides a great list of restaurants, wineries and breweries to visit, things to do and local events to attend.
And don't miss out on Destiny USA, New York's largest shopping, dining and entertainment mega-plex — complete with numerous outlet and factory stores offering 30-70% discounts on items from top brands.
We look forward to seeing you in Syracuse!